Anne Stone
Regent's Professor
Office: LSE 417
Phone: (480) 727-6310
Email: acstone at asu.edu
Anne Stone is Professor in the School of Human Evolution and Social Change at the Arizona State University. Her specialization and main area of interest is anthropological genetics.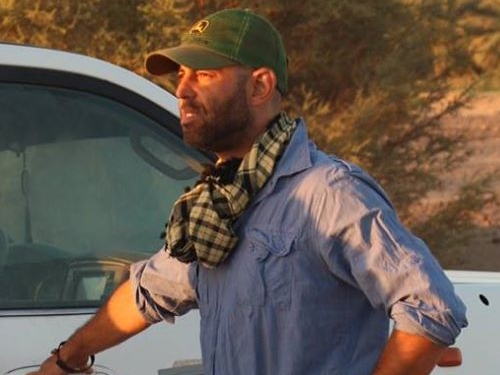 Matthew Emery
PhD 2017, McMaster University
Office: LSC 556
Email: memery5@asu.edu
Research interests: Ancient DNA, population genetics, forensic DNA analysis, stable and radiogenic isotope analysis, bioarchaeology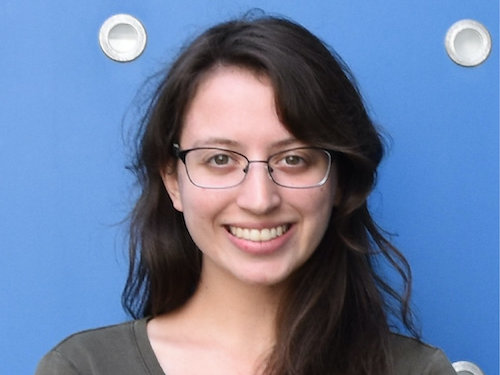 Susanna Sabin
PhD 2019, Max Planck Institute for the Science of Human History
Office: LSC 340
Email: Susanna.Sabin@asu.edu
Research interests: ancient tuberculosis, modern tuberculosis diversity in non-human primates, eukaryotic human pathogens, and ancient human microbiomes.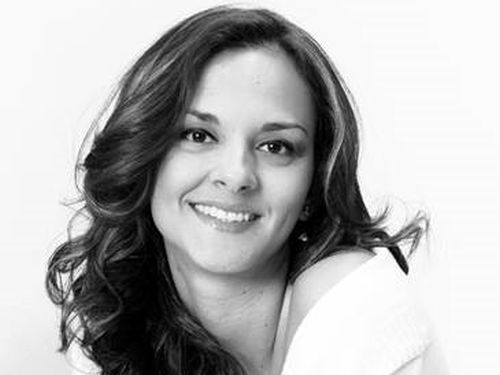 Ana Y Morales-Arce
PhD 2017, University of Calgary
Office: LSC 360 
Email: amoral70@asu.edu
Research interests: Ancient DNA, population genetics, human and pathogen evolution, Indigenous peoples of the Americas, migration, Central America
Current Graduate Students
Kelly Blevins
Anthropology PhD Program, SHESC
Adele Crane
Evolution PhD programs, SOLS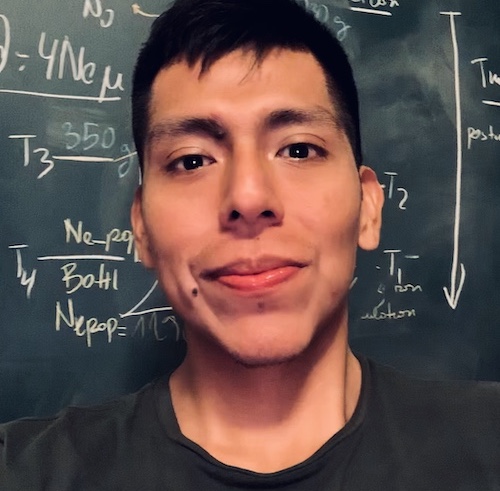 Mario Andres Apata Mamani
Evolution PhD programs
Angela Taravella
Evolution PhD programs, SOLS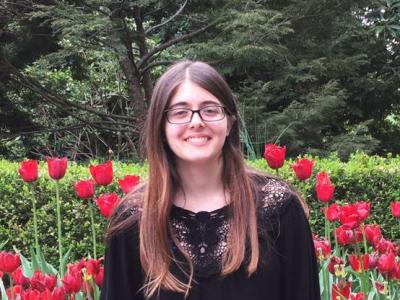 Rebecca Siford
Evolutionary Anthropology PhD, SHESC
Stevie Winingear
Anthropology PhD program, SHESC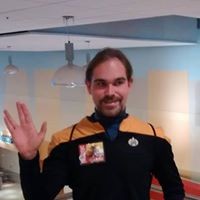 Howard Lanus
Evolutionary Anthropology
Rishika Mehta
Anthropology, Medical Microbiology